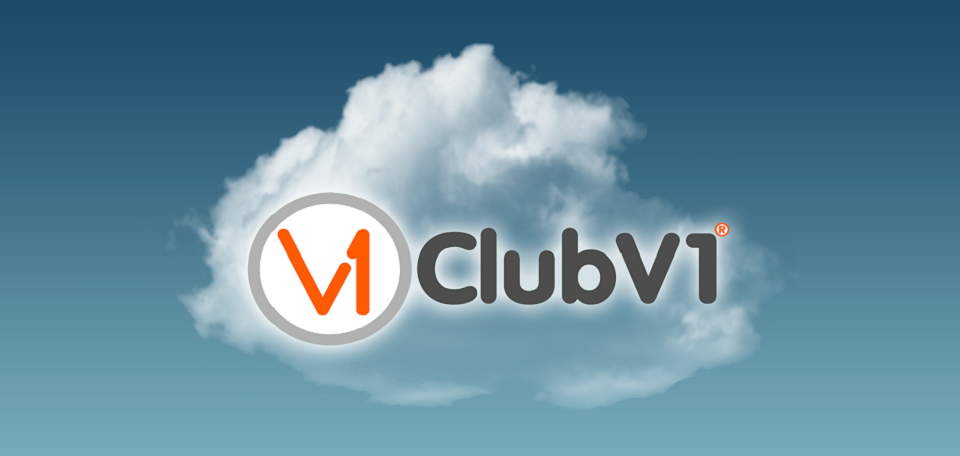 What is

The 4th Generation is now here. Using over 30 years of development expertise and customer feedback, combined with cutting edge cloud technology, we have now developed ClubV1.
Fully Hosted Cloud Based System
Full members database
WHS compliant handicap record
Members' subscription and financial control
Detailed reports and analysis
Email Marketing
Competition Management
User Account Control
Full Integration
"ClubV1 is an absolute breath of fresh air. To have one database which is capable of handling all operations pertaining to Golf Membership, Handicaps and Clubhouses within one system, that can be used from anywhere with an internet connection is just brilliant.
Well done Club Systems for listening to us and producing a product which goes beyond our expectations."
Maureen Brooker – Secretary London & Home Counties, GCMA
What do you think?
Testimonials
"Wow, I saw ClubV1 about 6 months ago, amazing. From the onset to the way it's laid out now it's all there. Whether it's on a phone, on an iPad or the computer on the desk, it's there, it's launched, it's running and that's going to make life so much easier."
Tim Lowe – Betchworth Park Golf Club
Copyright© 2013 Club Systems International Ltd. All rights reserved.